WE HAVE SOMETHING COFFEE SHOPS DON'T
Coffee Envelope delivers a world-class experience at your doorstep with healthy coffee, fresh ingredients and unique dessert recipes in an all-in-one premium box.
COFFEE SUBSCRIPTIONS PERSONALIZED TO YOU
Coffee Recipe Selection
We make it easy for you to brew the best coffee and desserts by sourcing unique and delicious recipes from all parts of the world.

Unbox Happiness
We deliver our recipes on time and in pristine condition to ensure you get the world's ultimate coffee experience.

It's Time For The Magic
Follow all the instructions carefully, allow the magic to pan out, and enjoy that great coffee with a natural taste.
Why us?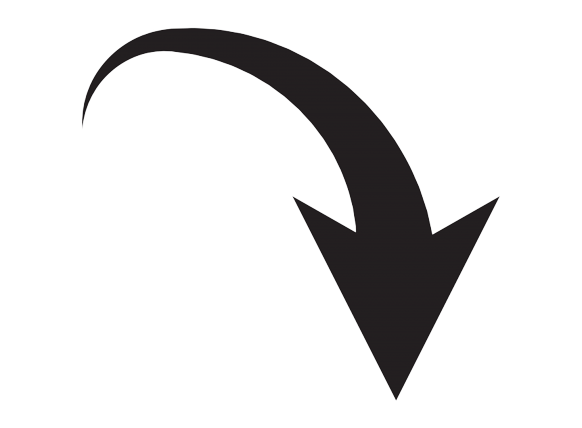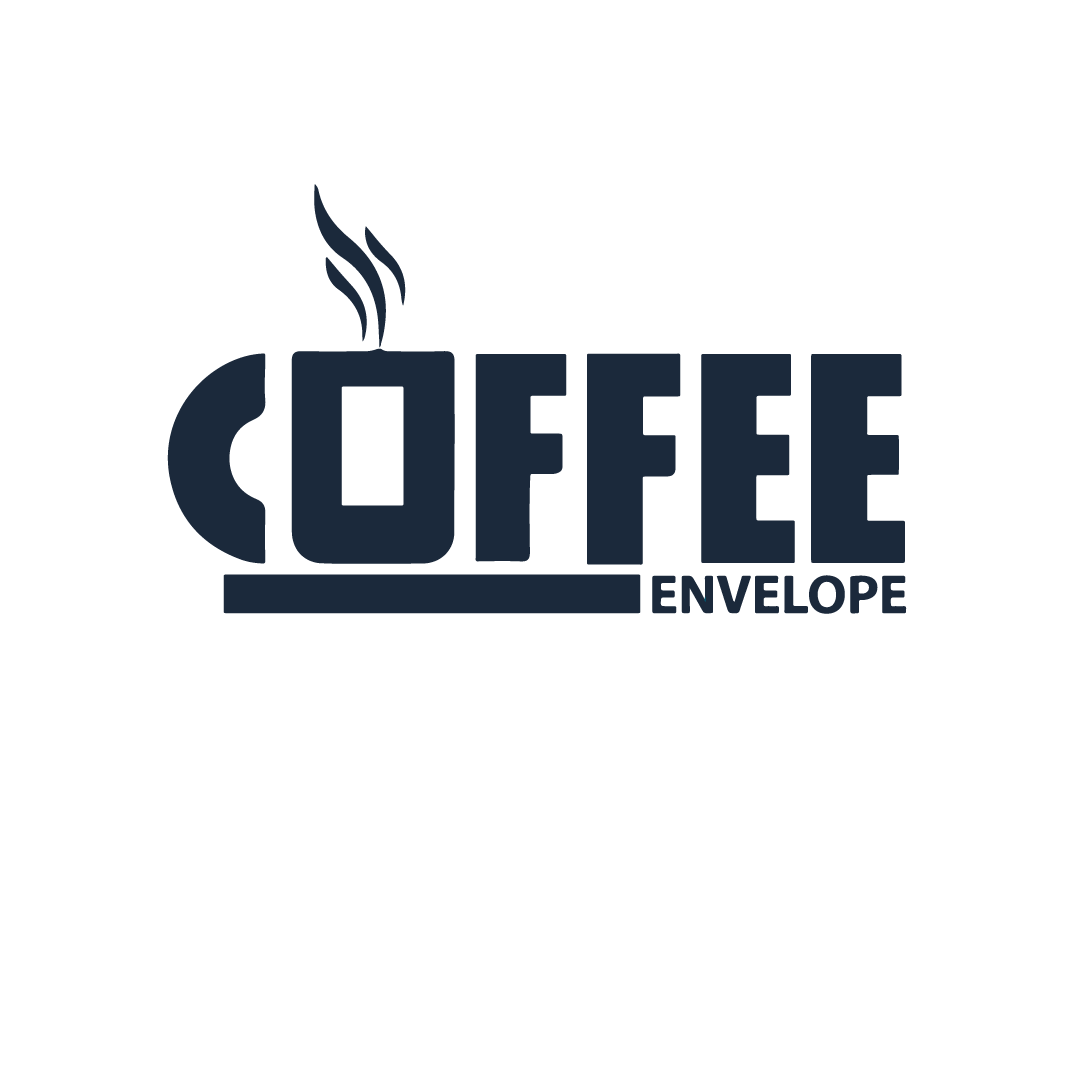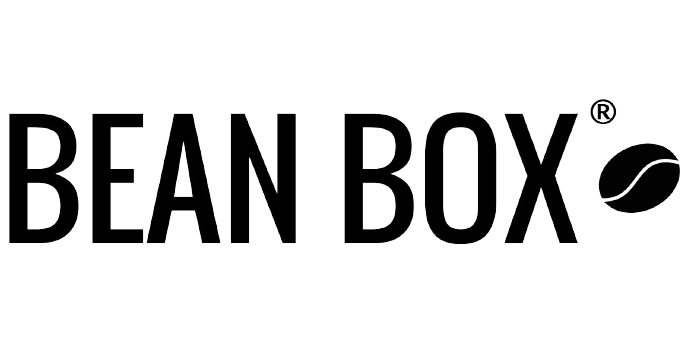 Why us?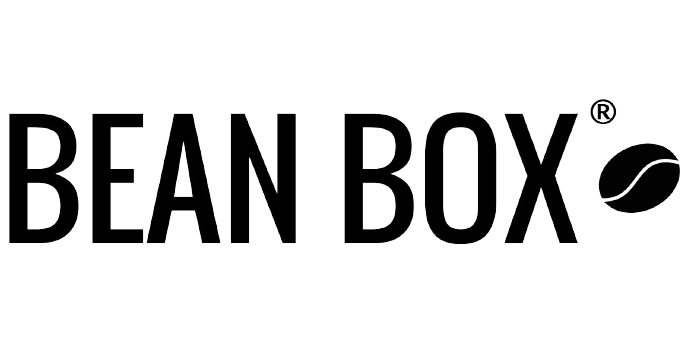 Healthy Ingredients inclusion

Comes with a selection of delectable coffee desserts
Good for health opposing to single serve coffee

Gluten Free & Veagns Coffee Desserts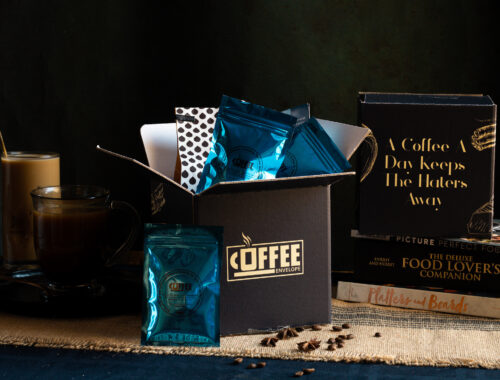 What's inside each box?
✓ Easy-to-follow recipes with clear nutritional info
✓ High-quality ingredients sourced straight from the farm
✓ Convenient meal kits that fit perfectly in the fridge
✓ A fun cooking experience that makes you feel unstoppable
8 REASON TO TRY COFFEE ENEVLOPE
Healthy No Artificial Ingredients
Coffee Dessets Included
Flawless Quality
Choose from monthly, bi-weekly, or weekly options to suit your taste
One Day Shipping
Easy to follow recipes, ready in 2 – 4 minutes
Our products are ethically sourced and zero waste
Starting as low as $1
8 REASON TO TRY COFFEE ENEVLOPE
Healthy No Artificial Ingredients
Coffee Dessets Included
Flawless Quality
Choose from monthly, bi-weekly, or weekly options to suit your taste
One Day Shipping
Easy to follow recipes, ready in 2 – 4 minutes
Our products are ethically sourced and zero waste
Starting as low as $1
Coffee envelope is a-mazing!! Coffee envelope is a-mazing!!! The flavors (all of them) are to die for! Easy
Deitra Leak - COO
Freshly Made With LOVE You can tell this coffee is made with love. I will gladly continue to
Pope -
As a coffee enthusiast, I'm always on the lookout for ways to improve my home brewing skills, which
Emilia -