When you feel like changing your regular cup of java for something new and different, we deliver unique coffee recipe boxes with all the ingredients and some of the world's best coffee right to your door!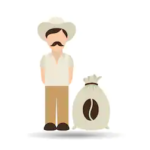 We source our coffee ingredients from global, award-winning producers and farmers for a maximum freshness experience.
Flawless Quality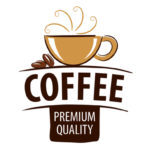 We source the world, hand-picking only fair-trade, organic Grade 1 coffee beans for the freshest taste.
Premium Coffee
We offer refreshing ingredients and user-friendly coffee recipe and dessert cards to help you brew flavourful coffee quickly – anywhere you are, any time you want.
Easy & Delicious Coffee Recipes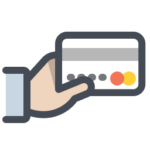 Our wallet-friendly customized subscription is all you need to have premium coffee, yummy recipes, and refreshing ingredients delivered to your door for that freshest taste.
Wallet-Friendly